Ever Crave Ice Cream On a Hot Summer Day?
Great vegan ice cream recipes.  Never long for that dairy dessert again.
Ice cream is that all time long traditional summer (in my case year-round) dessert.  If you have committed to a vegan dietary preference it may have been hard to give up.  Or you might even justify a small scoop cheating on occasion.
As you become more solid in your reasons for living as a no animal products herbivore, you no longer have to mourn the lost memories of "Ice Cream!"  Sure you have found other dessert substitutes in cookies or cakes, BUT… if you were an ice cream fiend try these recipes they should calm your cravings.
Check the recipes out below.  Share your favorite or favorites!
1. Vegan Banana Cream Pie Blizzard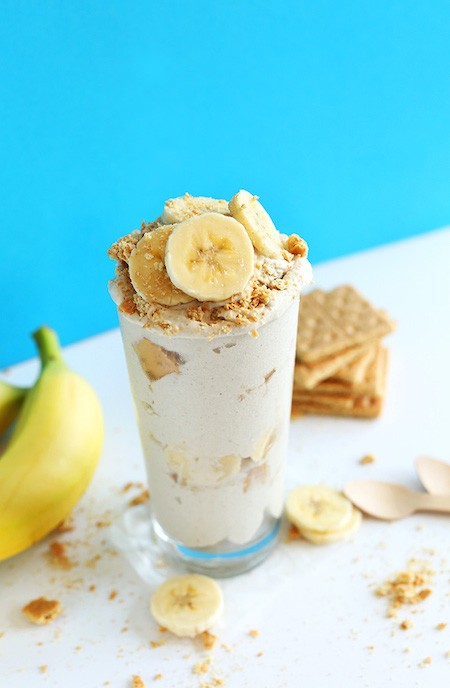 2. Vanilla Bean Waffle Ice Cream Sammies With Maple Berry Mash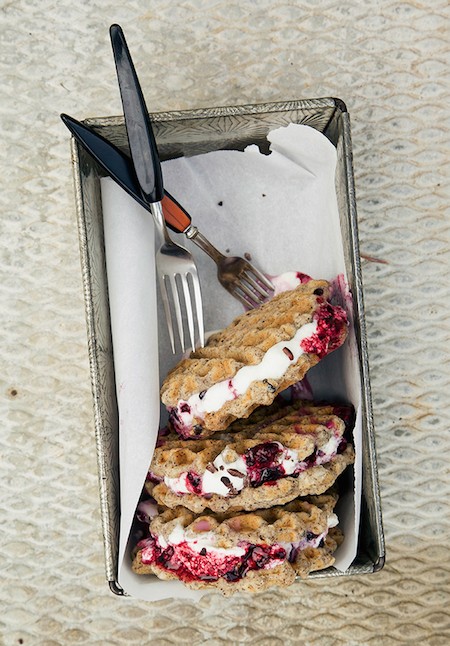 3. Mint Chocolate Chip Ice Cream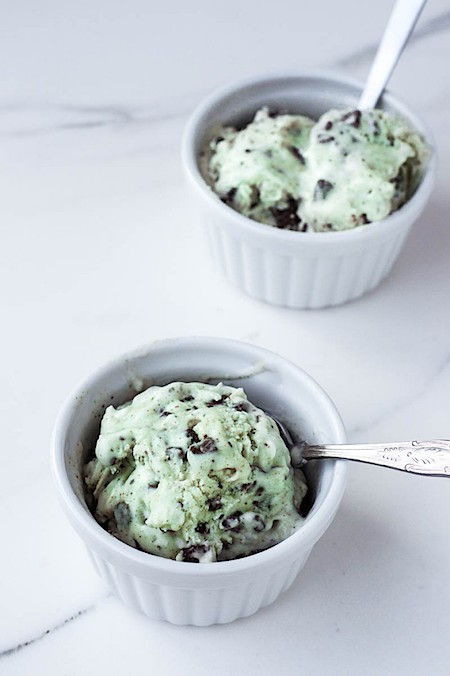 4. Roasted Cherry Cardamom Ice Cream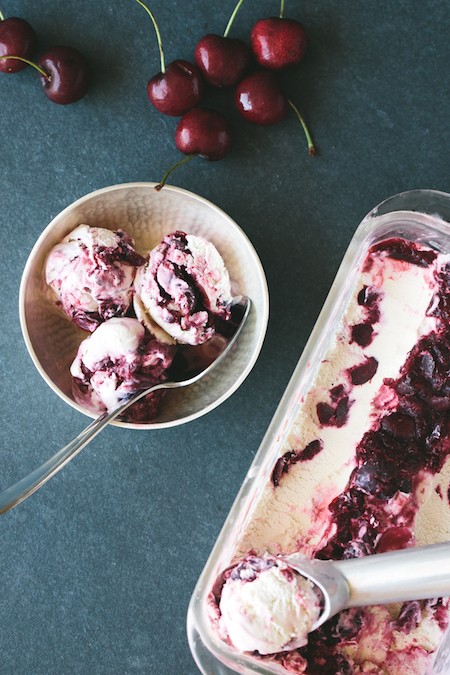 5. Chai Ginger Ice Cream Sandwiches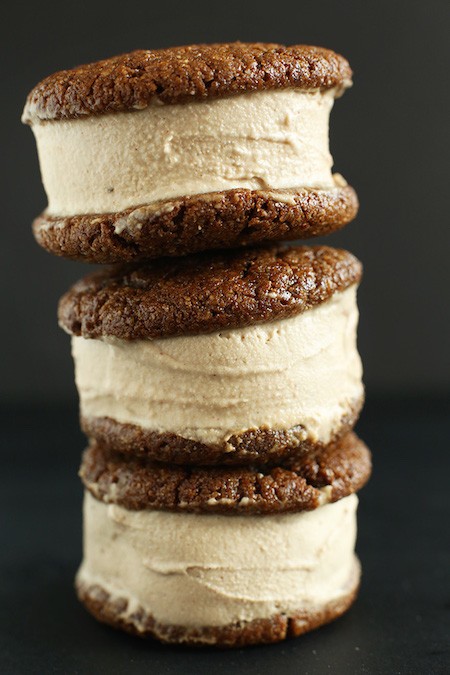 6. Vegan Chunky Monkey Ice Cream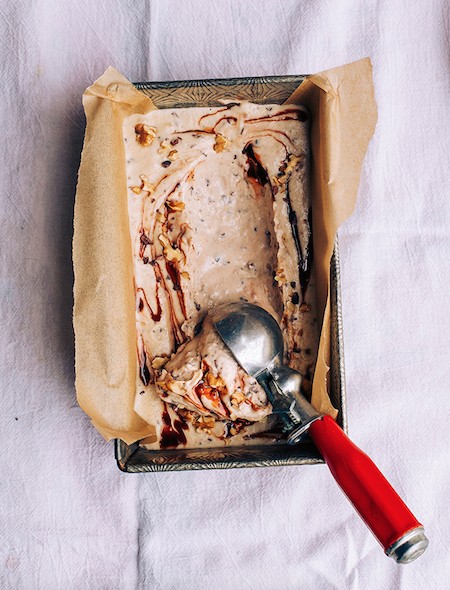 7. Vegan Cookie Dough Blizzard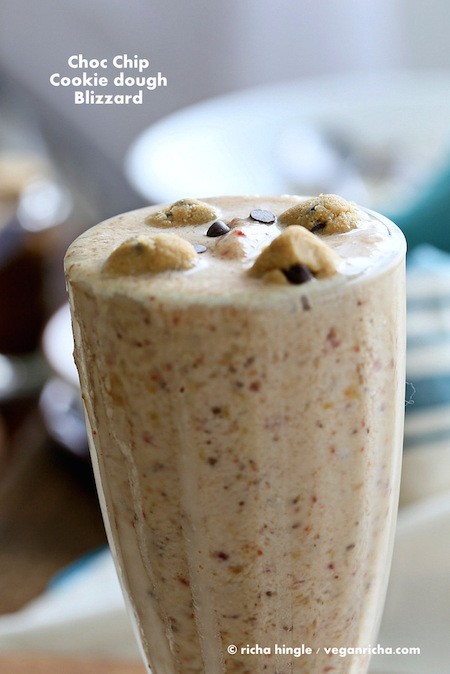 8. Pistachio Ice Cream